Next up on my client visit itinerary was spending a few days at the incredibly relaxing Punta de Mita area, at the outer edge of Banderas Bay, just north of Puerto Vallarta. I was hosted by ReservationKey user Hotel la Quinta del Sol, by far the most charming boutique hotel in the area. In an area with lots cookie cutter condo buildings, staying at a more typical Mexican hotel is a real bonus.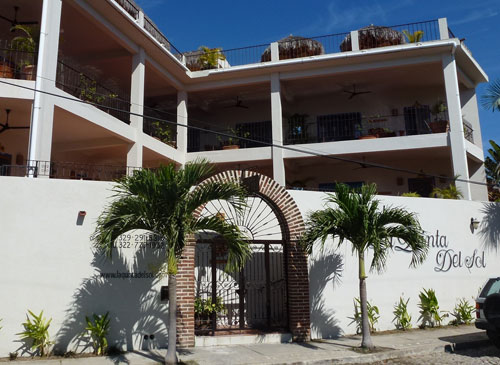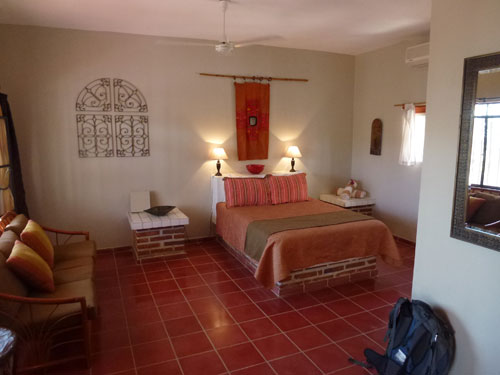 Although Punta de Mita is meant for relaxing and surfing, thanks to great internet connections I kept busy working with new accounts and tweaking features on the system. Spending mornings with Larissa, the hotel manager was a real treat as I was able to get a very first hand look at how she uses ReservationKey to streamline her hotel operations. There is no replacement for meeting with clients in person to get feedback and ideas for new features. Also I enjoyed showing Larissa some tricks and some features she wasn't aware of. And a sneak preview at a few new things in the works…
I also was fortunate to meet some people with condos in a very nice building across from the hotel. Terrific pool and ocean views and a new ReservationKey user!