Create as many as you need
Reservation information fills in automatically. Set up an email schedule to automatically send messages. We record when and where each email was opened.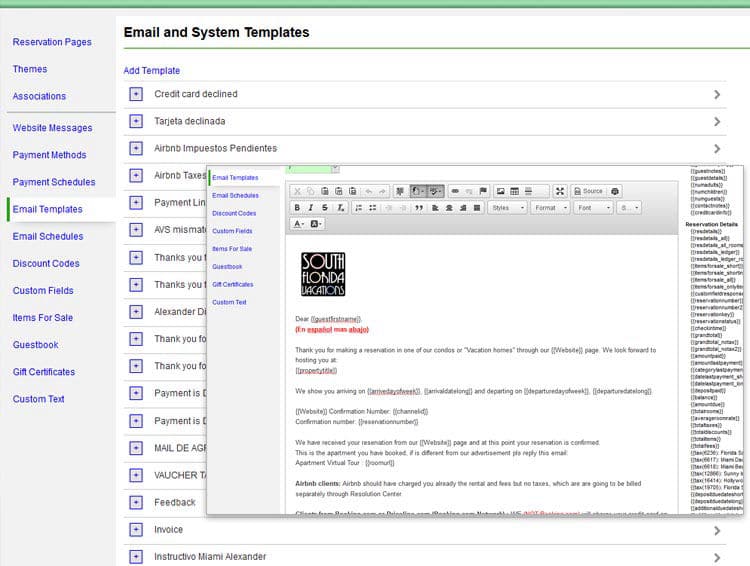 No more random scraps of paper
Keep all your notes easily accessible and organized by date. One bar for notes/waiting lists requests and another for events.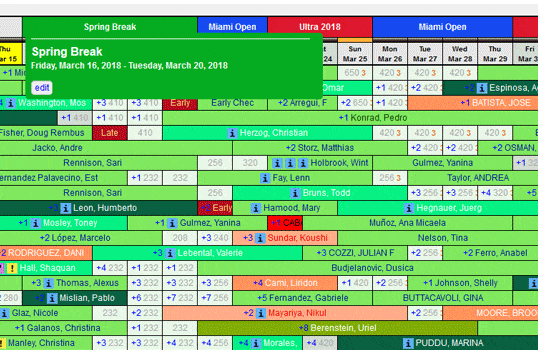 Track reservation changes from start to finish. Set up different accounts for every member of your staff.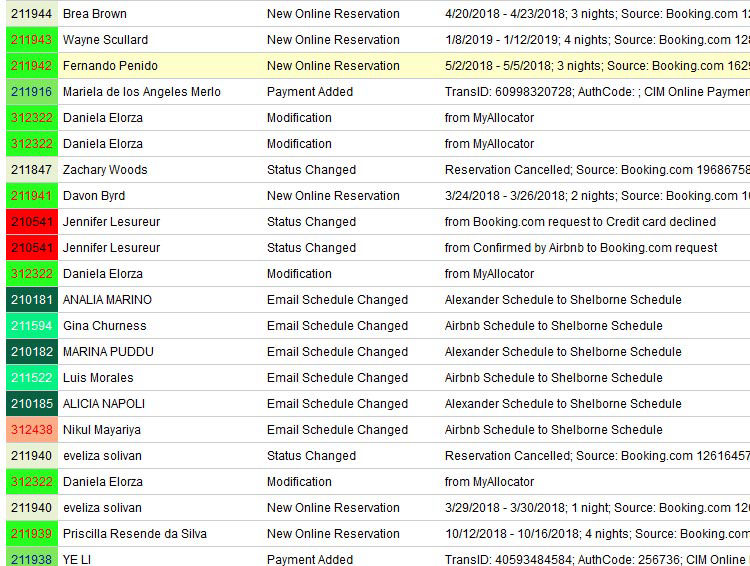 Monitor traffic on your booking page
ReservationKey records whenever an availability search is made.