Booking.com, Google Hotels, Expedia, Airbnb connections
Connect directly to popular channels
Two way syncing with the most popular OTA connections, including booking.com, Expedia, Airbnb, VRBO, Google Hotels, and TripAdvisor.  No separate channel manager account required.  We will handle for you making the connection between ReservationKey and your channels. We charge a flat monthly fee of $25 for this service, for up to 20 units. For more than 20 units, the price is $35/month.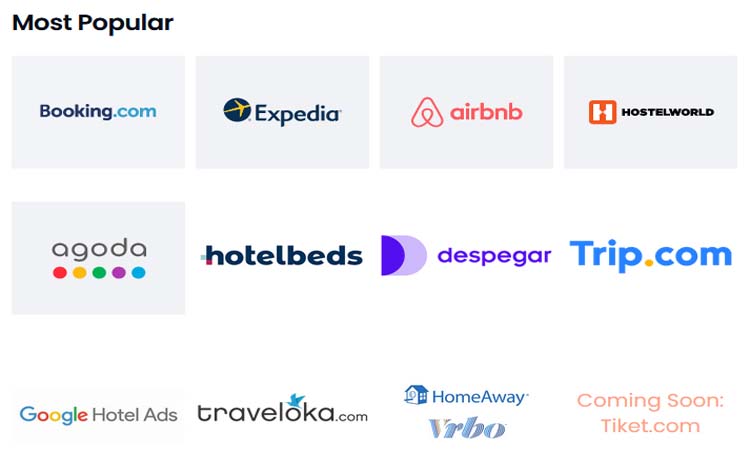 Send rates and availability
Easily sync your rates and availability with booking.com, Expedia, Google Hotels, and Airbnb.  We also integrate with PricePoint for those looking for dynamic pricing with a complete revenue management system.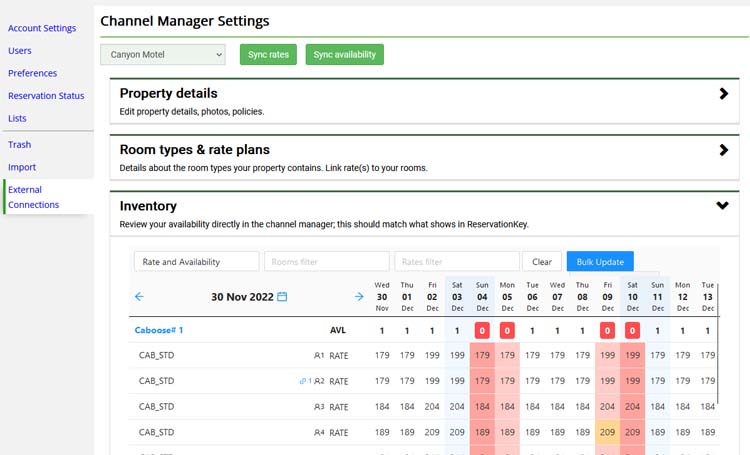 Simple connection
No need for myallocator.com account to use our free iCal connections, supported by many channels including Airbnb and VRBO.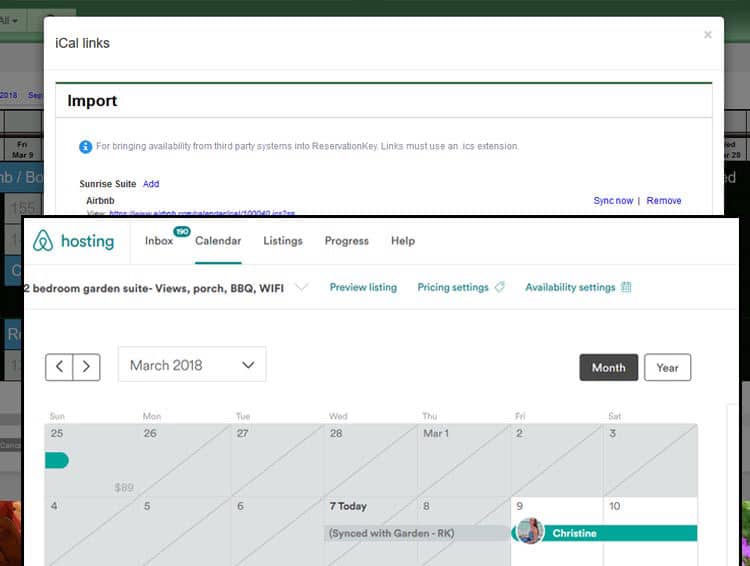 Get TripAdvisor bookings directly to your website

Direct connection to this popular service which shows guests your availability on TripAdvisor and allows them to book directly from your ReservationKey powered website.