One of the best parts about running ReservationKey is all the great clients we have. And it doesn't get much better than being able to meet them in person.
This past week I've been lucky enough to be able to work from Puerto Vallarta, Mexico, while being hosted by the PVkid, Jeff Musto – www.puerto-vallarta-rentals.com. He also happens to manage rentals for 45 condos in the Puerto Vallarta area, and is an avid user and promoter of ReservationKey. With ReservationKey he has been able to cut his average time spent per reservation from 30 minutes to 5 minutes. It is amazing how much time can be saved by automating as much of the routine tasks as possible.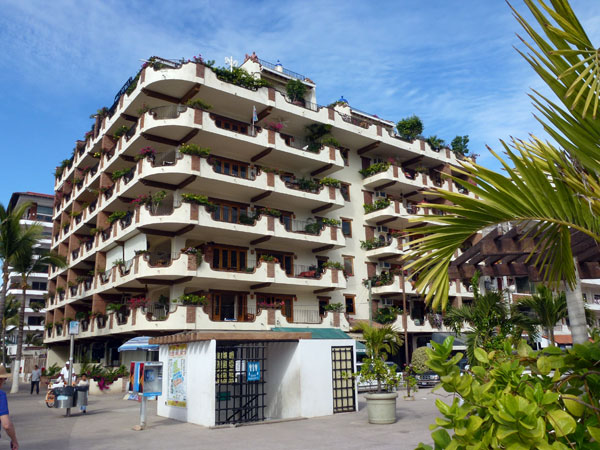 Jeff, the PVkid, owns a few units in Plaza Mar, a top notch condo building, and manages quite a few units for other owners there. This is a choice location, right on the beach, with everything you could need for a great vacation, with even a nice pool way up on the roof. My timing was perfect for attending the opening of a new luxury condo project in old town Vallarta. With Jeff, and his wife, we enjoyed touring some new units (for sale at some pretty darn good prices).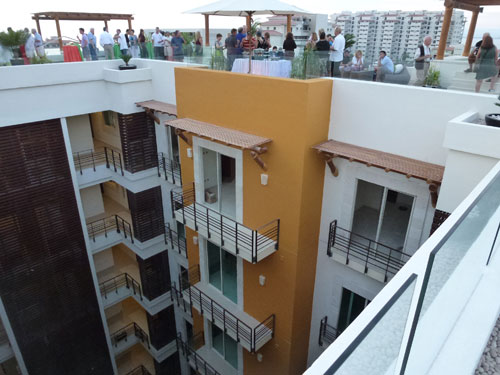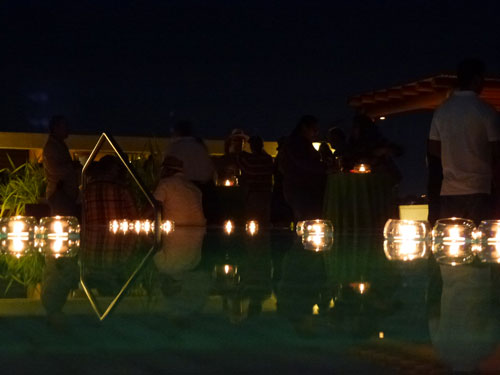 The beaches surrounding Puerto Vallarta are great. It is amazing the variety you can find in a short distance. On one end of town there are isolated coves, and tiny boutique hotels. In the middle of town are huge hotels, and then on the other end things start to get smaller.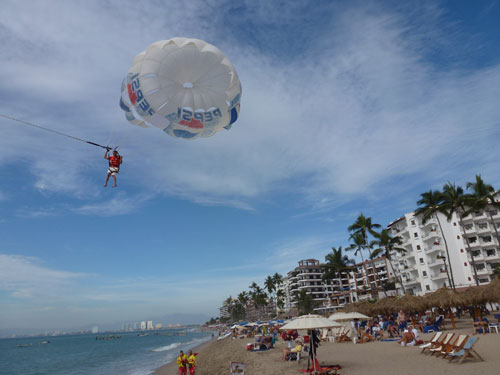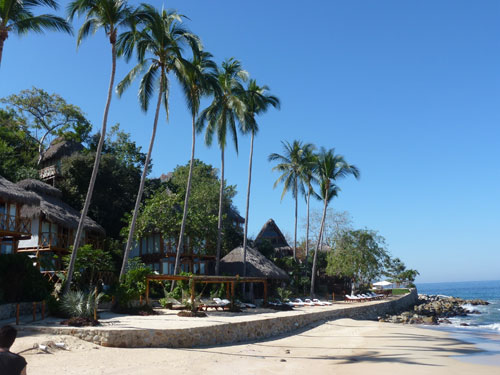 With it being only a few hours flight from the USA, the dollar being stronger than it has in years, amazingly friendly people, and a great climate, I can see why lots of people from up north move here and vacation here year after year. What a great spot! And lucky me to be able to be here on a business trip.