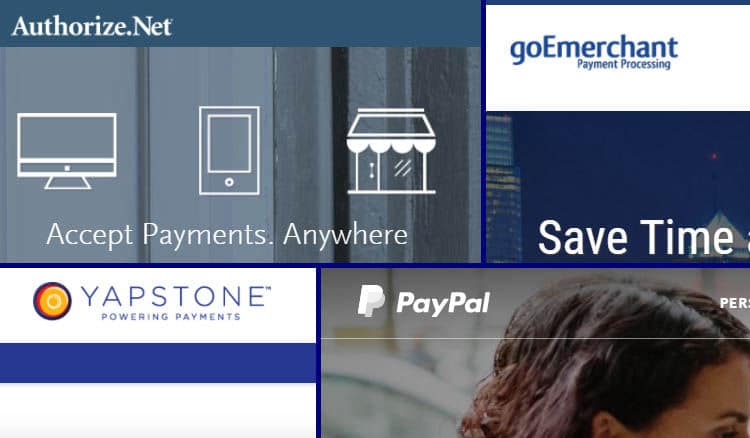 One click to charge credit cards
Simply click "Charge card" to add a payment, from within the Reservation Details screen.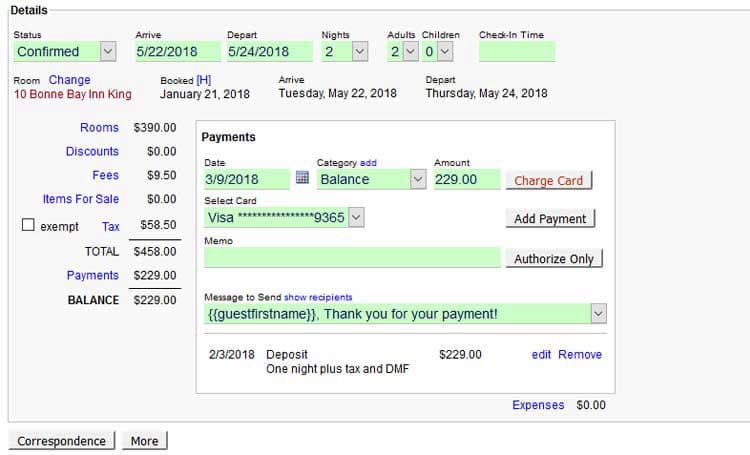 You decide how much of a deposit to collect
Flexible configuration of how much, if any, to charge as a deposit.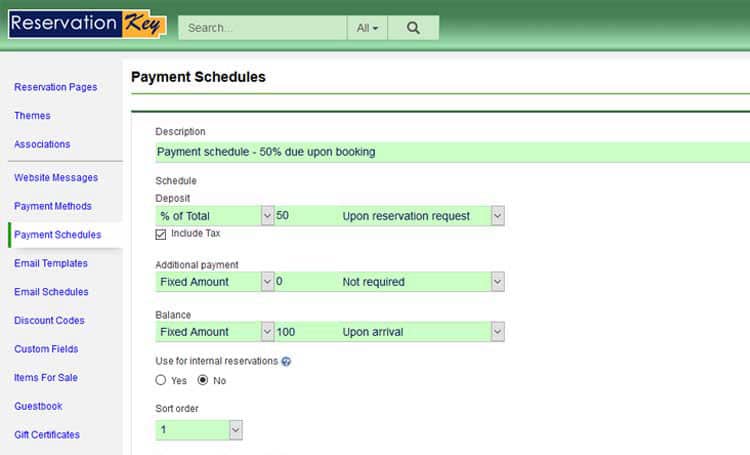 Guests can click a link to make a payment
Create email templates with custom links sent in an email to guests for paying deposits, balances, or any amount you wish.