A few users pointed out that the CC and BCC default fields were not working when using the quick Send option from the Correspondence button. These fields have now been added.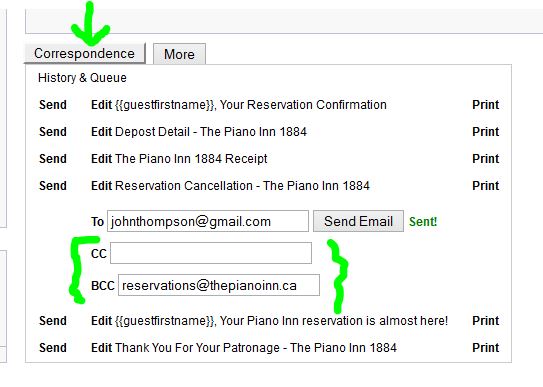 Messages sent from here are saved into the History & Queue. We've updated the system also so that the time the message was sent is also recorded in the history section.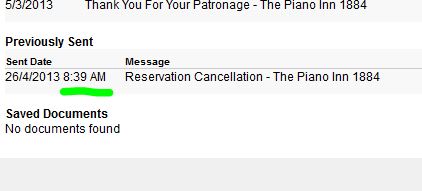 To set your default CC and BCC email addresses, go to the Website Tab, Email Templates, Edit, Advanced Options.