I am sure there are lots of reasons people switch to using ReservationKey versus selecting a different system.  There are so many systems out there that it seems people often are overwhelmed when trying to select a new reservation and management system.  Those that are the least worn out by the process of selecting a new system are people that read recommendations about us on forums (special thanks to innspiring.com posters!) or know someone that is using ReservationKey.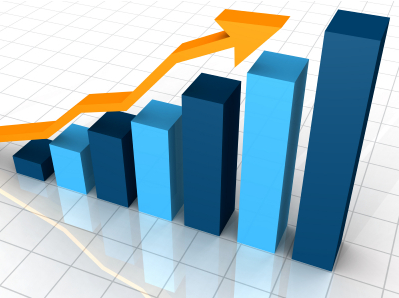 Today I was helping a new user get set up on our system and she happened to mention a few of the reasons that she is switching services. When she told me that she was going to tell her current providers she was finished with them, I became worried because I worked with another user for a long time to get them all set up, but then they decided to stay with their current provider when their provider enticed them back with the offer of a free year.
But this user seems to have some pretty good reasons to switch, so I don't think I need to be worried that our setup effort was for nothing. Here is what she said about why she is switching:
There are several reasons for switching. One I have the programs for the system on my PC and I am not able to access the reservation system unless I am on my home computer. Which means that my husband cannot access the reservation system from his office. Secondly the price is ridiculous. Thirdly they do not capture the security code for credit cards which means I am struck with processing credit cards through Quicken Merchant Services which is higher than other credit card processing services. Overall my cost of ownership will decrease on a monthly basis. Also if I ever wanted to I might be able to use a MAC and not a PC.
The reason I have to contact them is that because I use the Rezovation system I was able to sign up for booking through Expedia etc. They have to disconnect this part in their system.
Hope this eases your mind. Additionally, your customer service is much better.
I asked her about not being on Expedia, and she replied:
We don't get that many bookings and the commission is pretty hefty (35%). I also have to maintain to separate calendar so that I can block dates that I don't want the cottage to be available through them which is a nuisance.
If you've switched to ReservationKey, feel free to add to this list by leaving a comment.