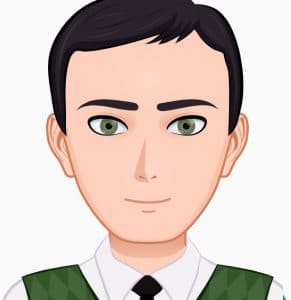 John Thompson
John started ReservationKey back in 2007, while working as an attorney. What started as a side project, building a website and booking page for an attorney friend's vacation rental, quickly became a full fledged business.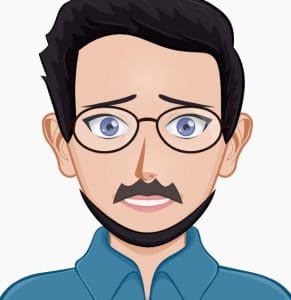 Chris Fava
Chris joined ReservationKey in 2019, in order to help with the process of reaching new clients and markets. While we have enjoyed great success thanks to strong word of mouth marketing.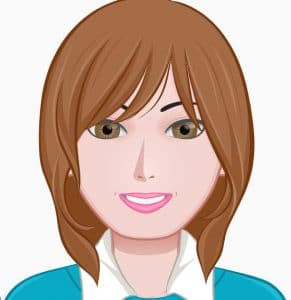 Bradlee Alasia
Bradlee heads our customer support team, responding quickly and admirably to the numerous inquires we receive every day.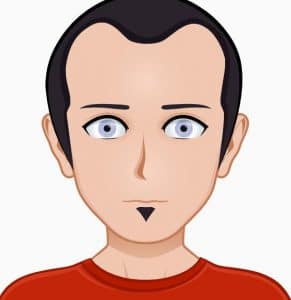 Mario Azevedo
Mario has been with ReservationKey since the start, 2007. He has been instrumental in the database design and systems infrastructure which keeps everything running optimally.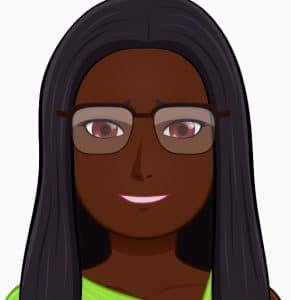 Kendra Heard
Kendra joined the team in 2017, working remote from Italy while living abroad. She has now moved back to Denver and continues to play an important role, mostly assisting clients with custom design projects.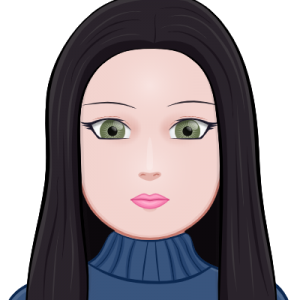 Christine Dutra
Christine works in customer support, mostly handling new client outreach, as well as helping with system demonstrations.